Itano Tomomi, who is currently in the middle of her nationwide tour 'Tomomi Itano Live Tour ~S×W×A×G~', held her first solo overseas concerts on August 22 in Taiwan (Legacy Taipei) and on August 24 in Hong Kong (Kitec Star Hall).
Between the two concerts, Itano performed for over 3,000 people. She sang a total of 21 songs including "Dear J" and "Fui ni", as well as songs from AKB48. During the MC segments, Itano greeted the fans in Mandarin and Cantonese.

To close the Hong Kong concert, Itano called out, "Each and every person here is my hope. I definitely will come back here again for a live."
For this tour, Itano has completed 4 out of 7 shows. Her upcoming stops include August 30 in Fukuoka, September 13 in Osaka, and September 15 in Tokyo.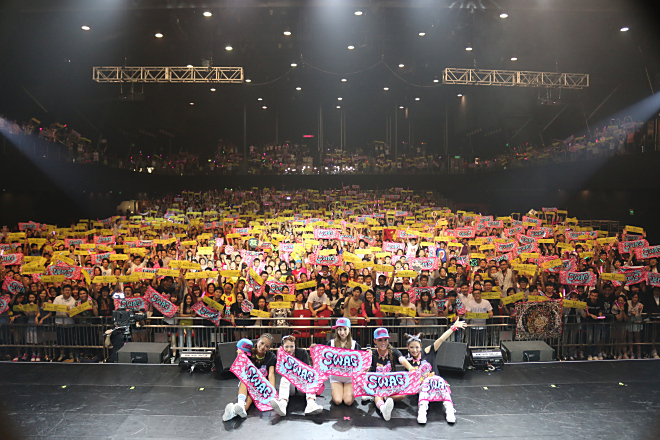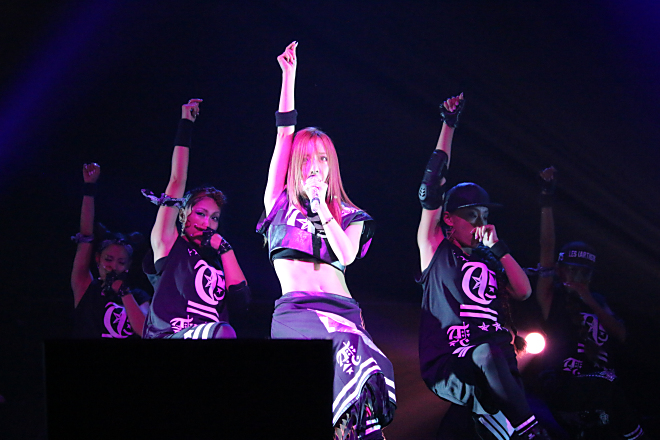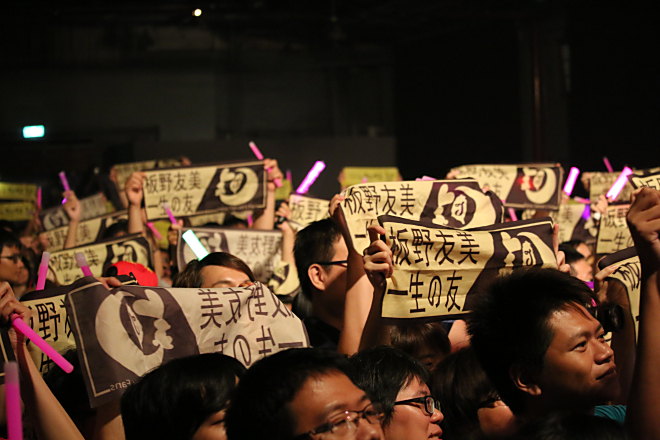 Source & Image(s): BARKS