On October 31, Kyary Pamyu Pamyu revealed through her official Twitter that she attended a Halloween party with SEKAI NO OWARI.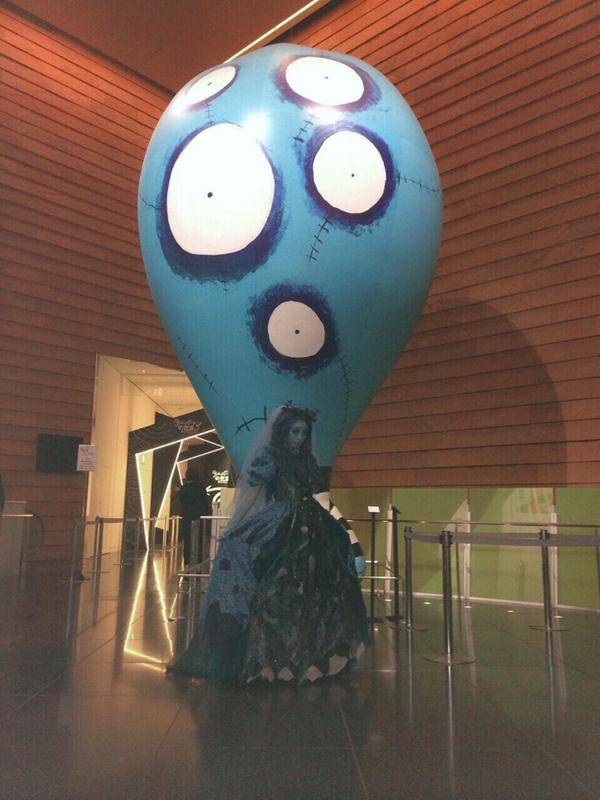 Kyary dressed up as Emily from Tim Burton's 'Corpse Bride' to the Halloween party. She tweeted, "With Owari-san. Saori-chan was absent due to a cold," and uploaded a photo of herself with 3 members from SEKAI NO OWARI. In addition to a picture with SEKAI NO OWARI, she also shared a two-shot with Tim Burton. "Me and Tim Burton-san. He told me, 'Amazing!' I'm happy," she said.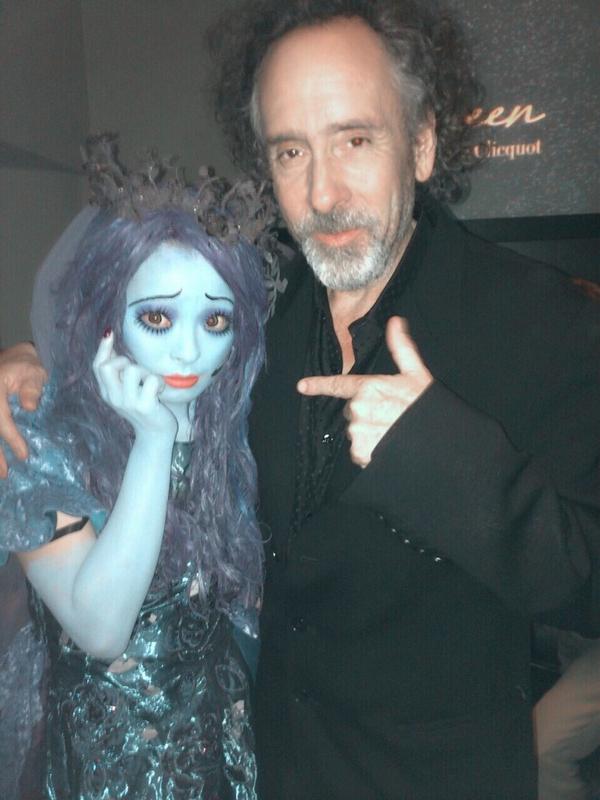 Recently there has been a lot of buzz about Kyary's love life. While Fukase (SEKAI NO OWARI) had admitted that he and Kyary have been dating for about 2 years, tabloid magazine 'FRIDAY' published an article about Kyary seeing NEWS member Tegoshi Yuya. Regardless, Fukase promised that he would protect Kyary. Until now, Kyary had not revealed any details about her relationship with Fukase.

Sources: Sanspo, Kyary Pamyu Pamyu's Official Twitter