On March 15, SKE48 announced the successful candidates of the 7th generation audition which has been running since last July. Among the 35 members who made it into the final round, 15 girls passed with 11 being the youngest and 19 the oldest. 
While only 10 girls were supposed to pass the audition, the staff decided to add 5 more. The youngest members are Aikawa Honoka and Asai Yuka, who are both 11 years old, while the oldest is 19-year-old Takahata Yuki. The 7th generation members have an average age of 14.1. Out of the 15 girls, 11 of them are from Aichi Prefecture.
Kizaki Yuria, who transferred from SKE48 to AKB48 during last year's 'Daisokaku', tweeted, "My cousin Asai Yuka has passed the 7th generation audition!" She revealed that Asai is her father's sister's daughter, and also uploaded a two-shot with her cousin.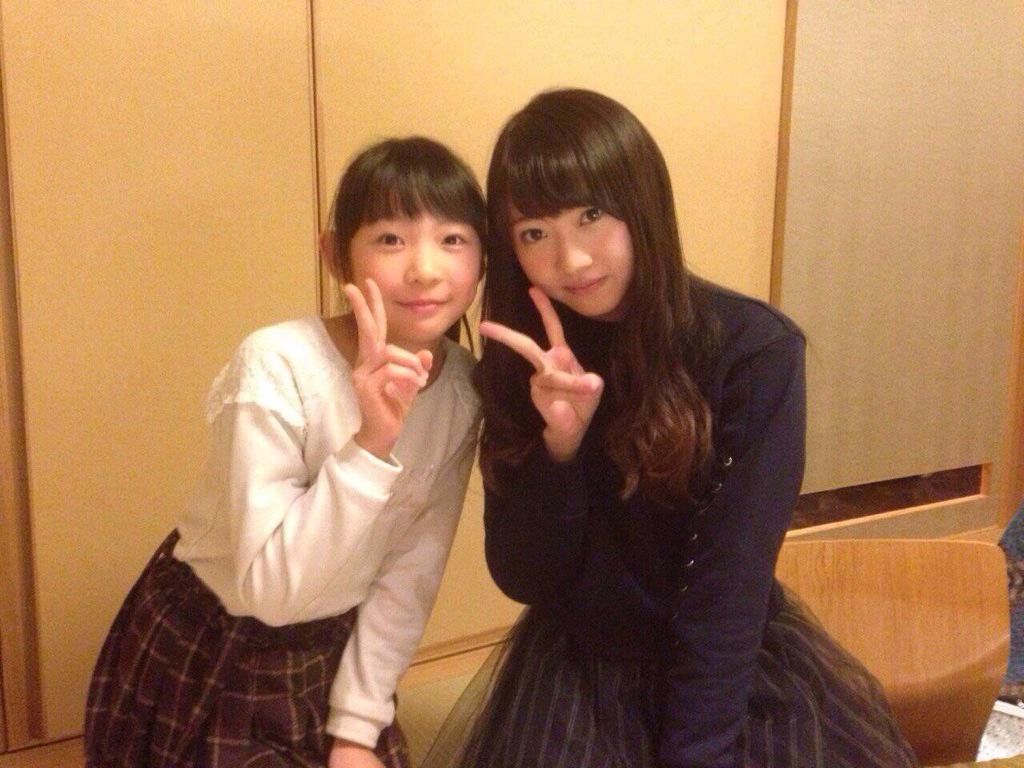 The 15 successful candidates of SKE48's 7th generation audition can be seen below:
Aikawa Honoka (11)

Asai Yuka (11)

Ota Ayaka (14)

Obata Yuna (14)

Kataoka Narumi (12)

Kawasaki Narumi (17)

Goto Lala (14)

Suenaga Ouka (13)

Sugiyama Aika (13)

Takahata Yuki (19)

Tsuji Nozomi (18)

Nojima Kano (13)

Machi Otoha (13)

Murai Junna (15)

Wada Aina (15)