Musician Sakamoto Ryuichi and singer-songwriter Yano Akiko's daughter, singer Sakamoto Miu (34), announced that she is currently 5-months pregnant.
Last March, Sakamoto married a non-celebrity man one year her junior. On her official Twitter account, she posted a family photo featuring herself, her husband, and her cat Sabami. She announced, "The other day, we peacefully celebrated our one-year wedding anniversary. Our new family member is currently growing inside of me."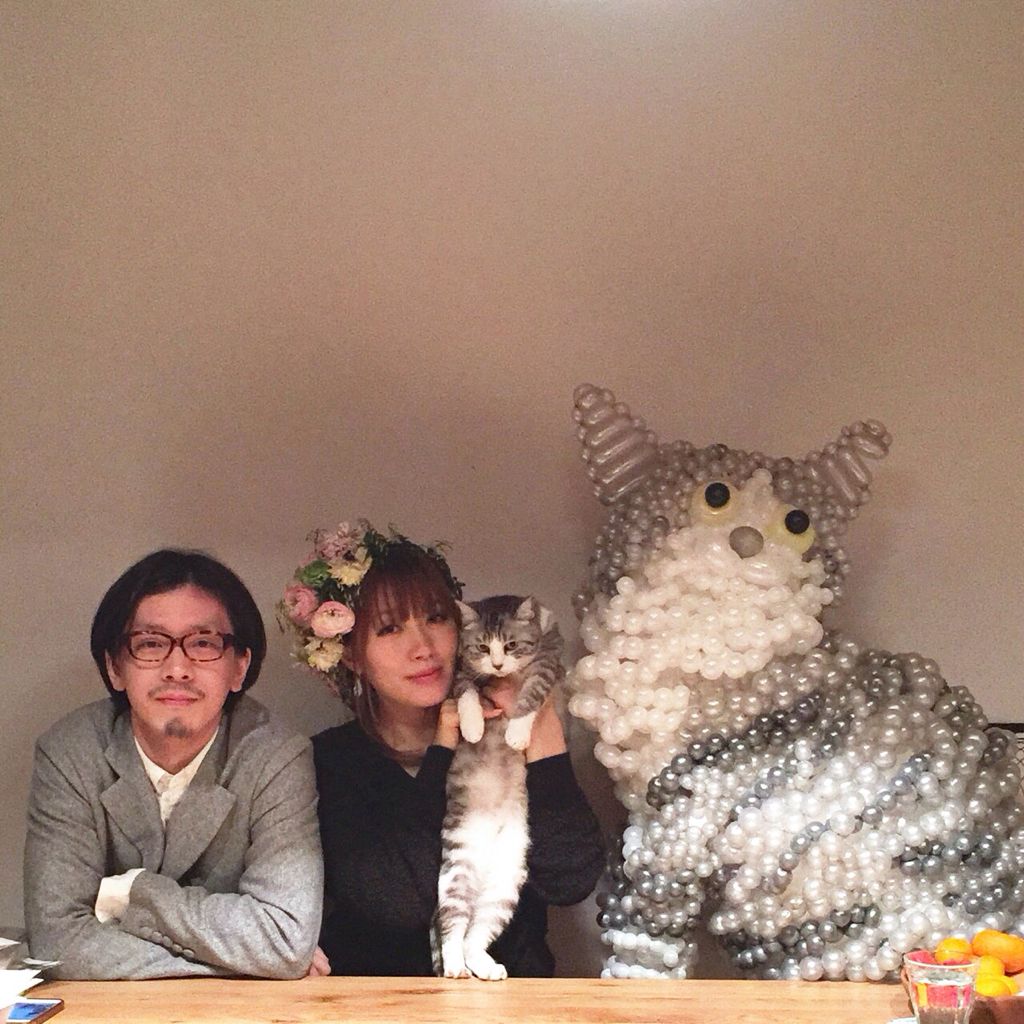 Sakamoto revealed that she's in good condition at the moment. "I am enjoying life together with my husband, Sabami, and the baby. It would make me happy if you would please watch over us warmly!"
Congratulations!
Sources: