On June 2, former Morning Musume member Tsuji Nozomi updated her official blog and posted photos of herself with no makeup on.
In a blog entry titled "Muscle woman (???)", Tsuji revealed that she spent the entire day without wearing any makeup. In the photos, you can see that Tsuji is not wearing eyeliner or fake eyelashes. She even shows her silly side by making funny faces.

To compare, below is a picture of Tsuji with makeup on.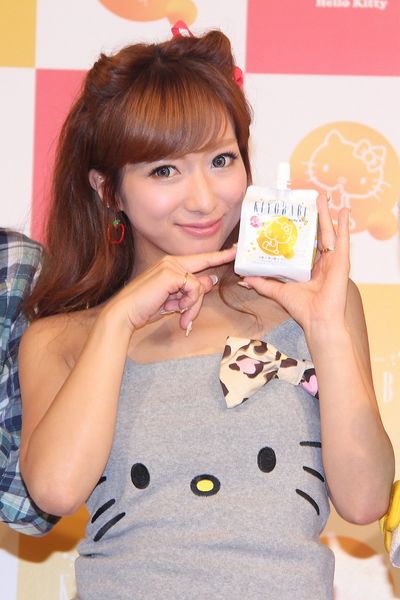 Additionally, Tsuji reflected on her day and shared that her second son Seia asked for seconds during lunch at school.
Source & Image: Cinema Today