On October 27, Tamura Atsushi (42) of comedian duo London Boots Ichi-go Ni-go announced the birth of his daughter on Twitter.
He tweeted, "Announcement. I have gained a new family member. It's a healthy girl. Our family will become lively."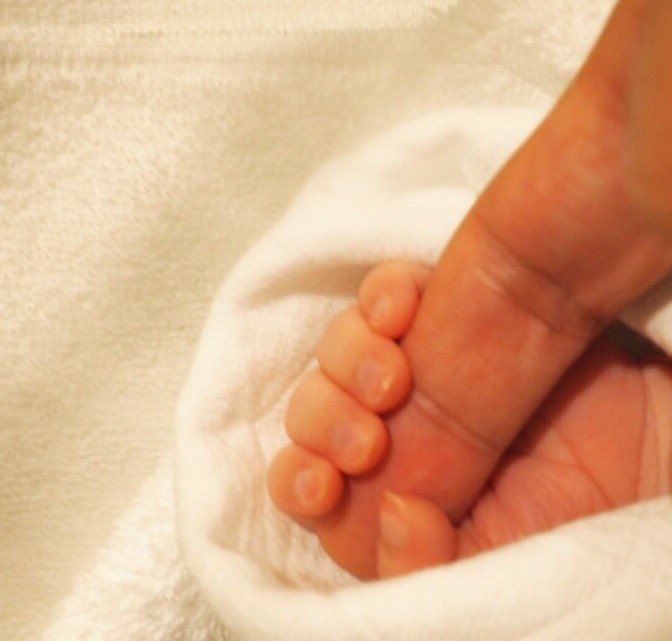 According to his agency, Atsushi will comment on the birth of his daughter during the broadcast of TV Asahi's "London Hearts" on October 28.
Atsushi married a non-celebrity woman 10 years his junior in September of 2013. When asked about their future kids, Atsushi said "We would like to have one right away," and continued, "I hope to have a girl... like two girls."
Congratulations!
Source & Image: Oricon