On April 25, Itano Tomomi revealed via Twitter that she has obtained her driver's license.
Itano shared photos of herself behind the wheel and wrote, "Under supervision of my manager, I rented a car and went on a drive. I was laughed at for pulling my seat up forward, but I was able to put it in park safely."
Would you go on a drive with Itano Tomomi?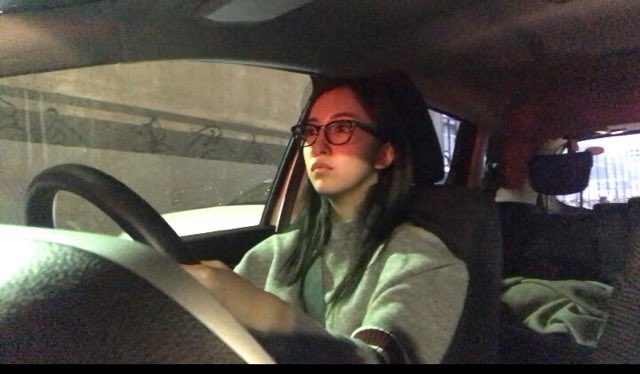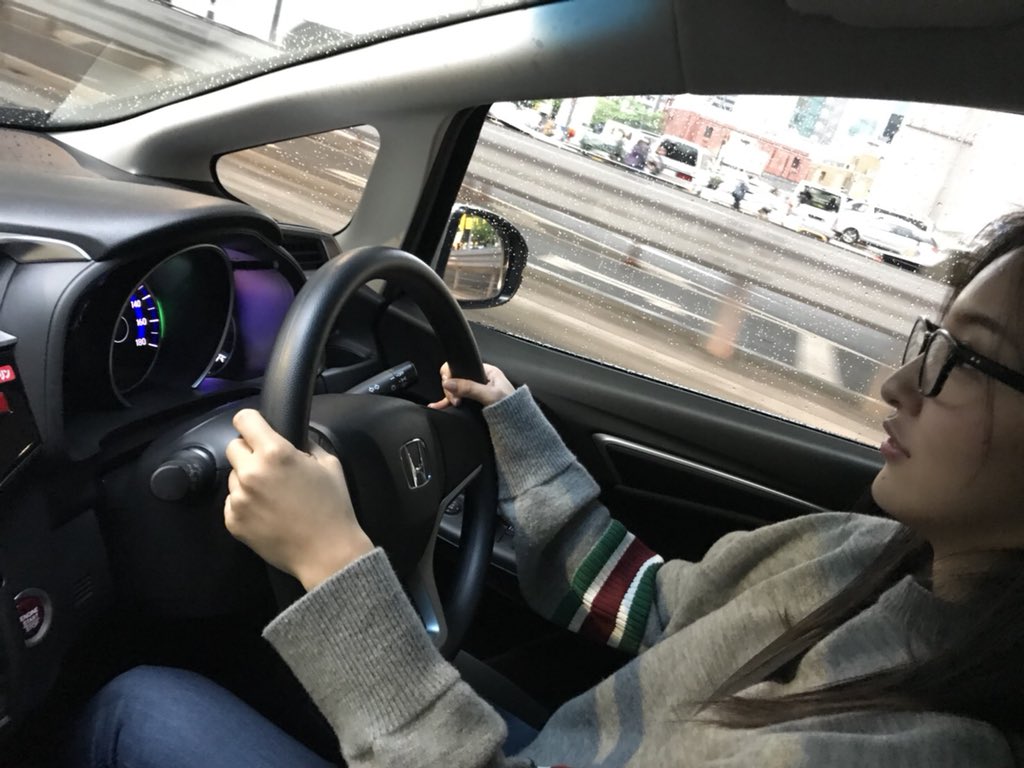 Source: