Former NMB48 member Umeda Ayaka has become an instructor at Hokkaido High School of Arts, Yokohama Satellite Campus.
On May 8, Umeda announced on Twitter, "I have become the instructor of performance for the dance & vocal course at the Yokohama Satellite Campus of Hokkaido High School of Arts. I start tomorrow. It's the first class in my life! And I'm a teacher!! I am nervous, but I will do my best!"
On the 9th, the high school shared photos on Twitter with a comment, saying, "We learned that dance that everyone knows!! It is very helpful to be under the guidance of a teacher who has performed on stage on a professional level."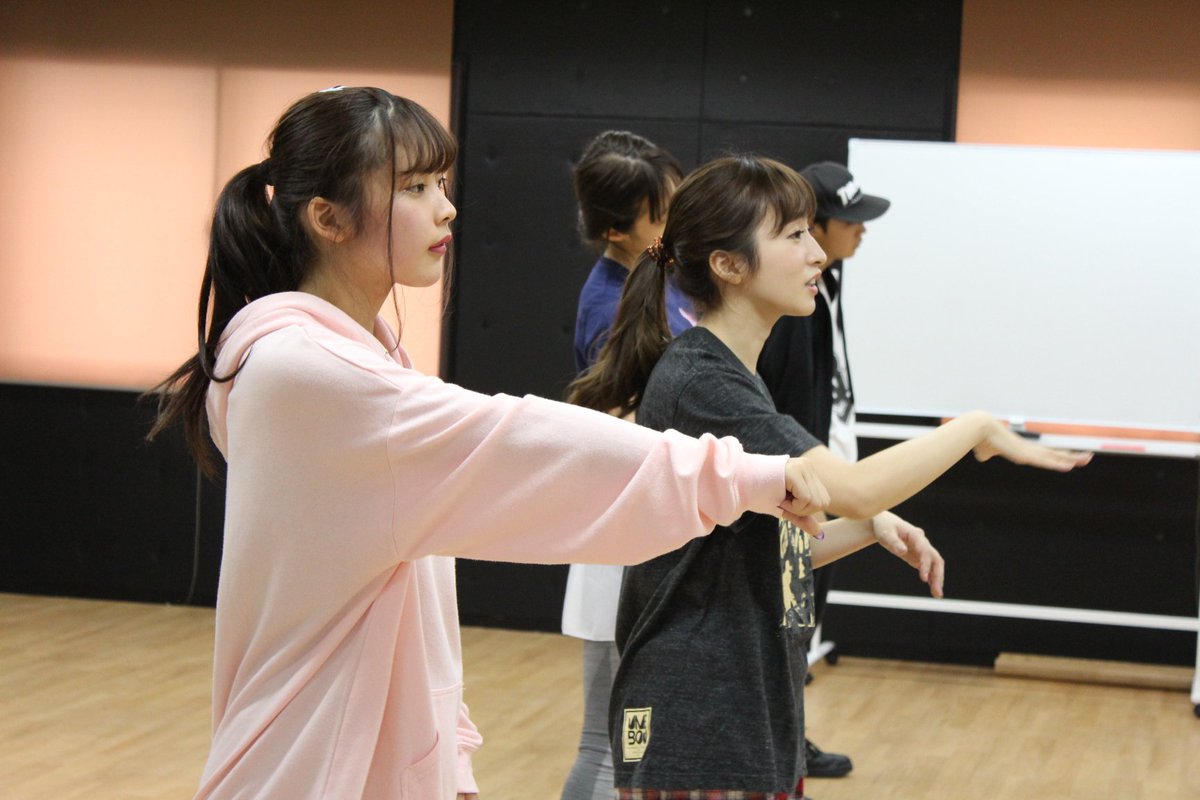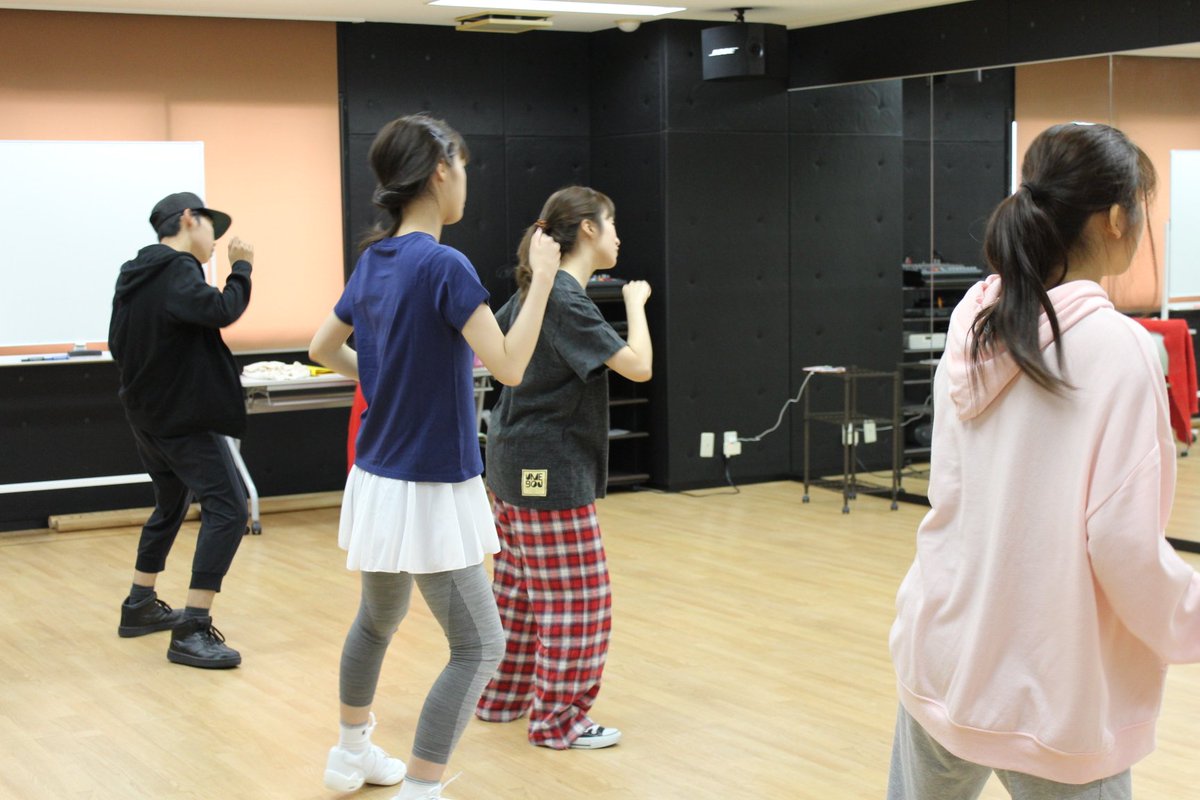 Source: Model Press