It's been determined that NMB48's 23rd single (May 13 release) will be titled "Datte Datte Datte."
As previously reported,†Umeyama Cocona†and†Yamamoto Ayaka†will be the centers for the title track. It will depict the frustration of not being able to honestly express your feelings to someone you like.†
The single will be released in Types A ~ D and a Theater Edition. All types will include Shiroma Miru's solo song "Ikenai Koto" as the coupling track. In addition, Type D will include†LAPIS ARCH's (Umeyama, Yamamoto, Jonishi Rei) cover of†CHAO's (Yuriyan Retriever, Ganbareruya) †"Suki ni Natte Gomennasai." Meanwhile, the Theater Edition will contain Murase Sae's first solo song "Imifu."†
The jacket covers for this single can be seen below.
---
[
Type A
]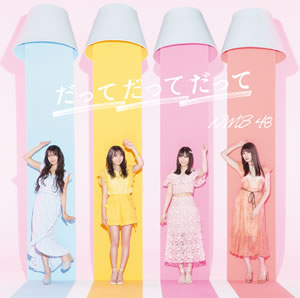 [Type B]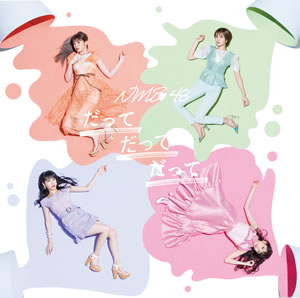 [Type C]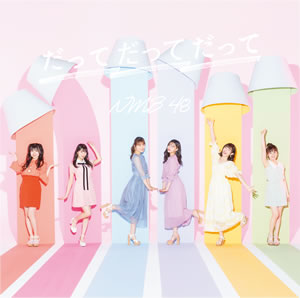 [Type D]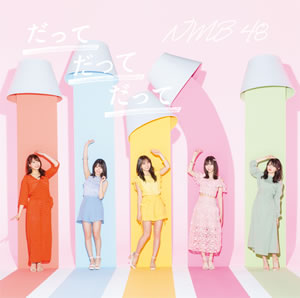 [Theater Edition]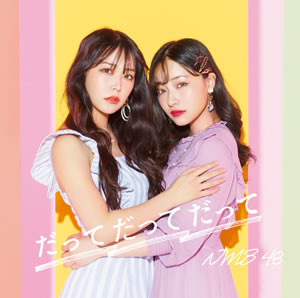 ---
Source:
Oricon
Images: NMB48's official YouTube channel