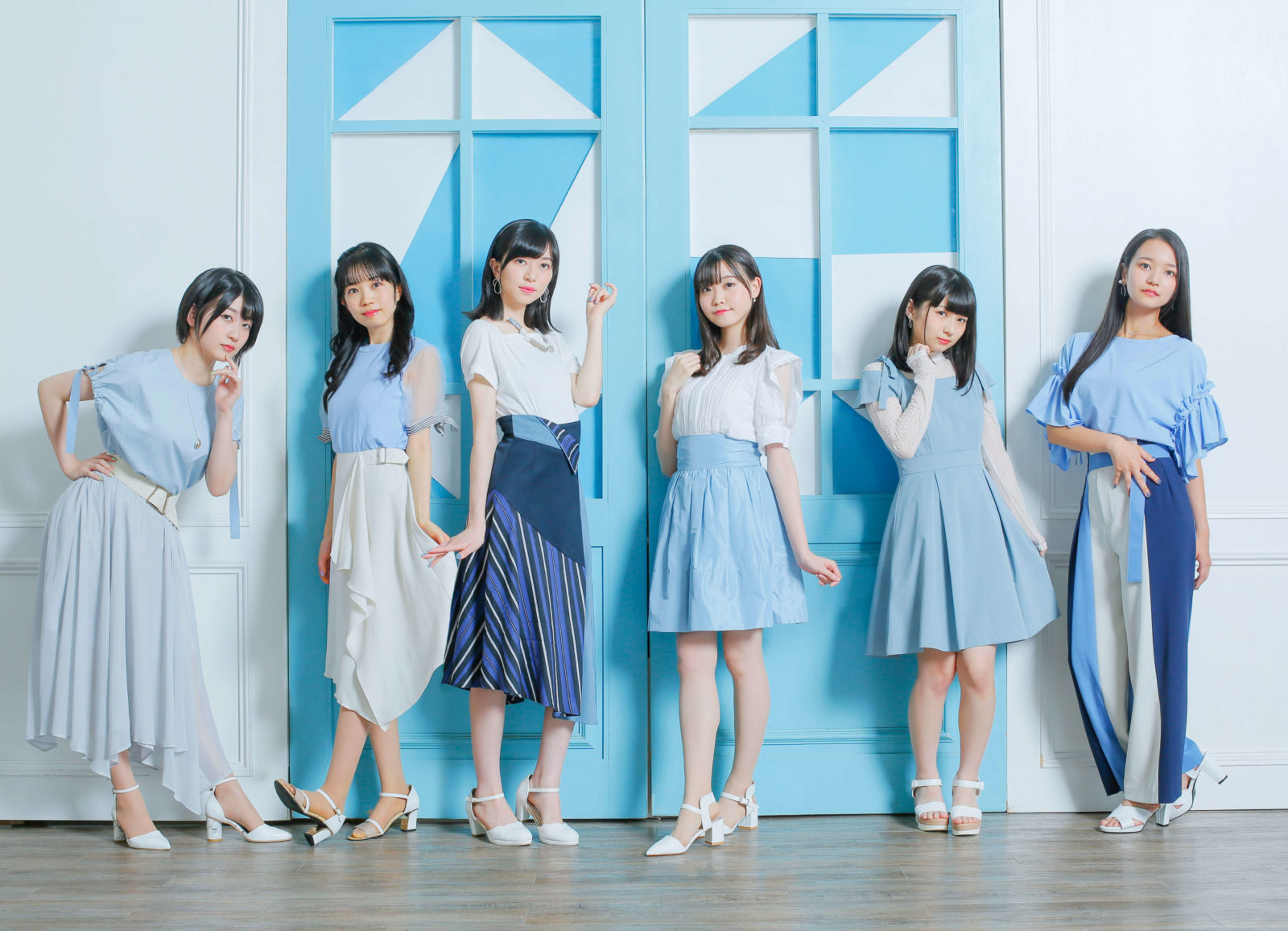 The idol group NOW ON AIR may even get good songs, but they didn't chart on ORICON. This year, it released 3 singles, one every two weeks, but they all failed to make it into the daily and weekly rankings. The only MV released in full version, even with information all the time on the screen, was the 6th single "Proud Days", which was released last week. This song is the closing of the second season of the anime "Muhyo & Roji".The MV of the 4th single "Gondola no Uta" has part of the song cut off by member comments, and the 5th single "Go! FIght! Win! Go For Dream" only has a short version on YouTube (the full version has not been released).




Even though it was an excellent song, the group failed to score a song on ORICON, and maybe because of that, "Proud Days" is the best song of the group released this year for some fans, however the group should launch its channel and launch several full MV's, something that shouldn't happen immediatly. ELISA, NOW ON AIR and BsGirls were the artists that dissapointed some fans in 2020 so far. Recently, ELISA didn't release the full MV version of their latest single "Hikari no Hoshi", and with little promotion on TV, the single failed to enter the Oricon rankings.
So, if you want to check out the full version of NOW ON AIR's MVs without comment, abrupt cuts or letters in the video, the only option is to buy limited editions of your physical singles while it's available, before it's too late.
Source: LSH