Oguri Shun and model Yamada Yu have welcomed their first child.
An official announcement was made by both parties. However, the date of birth and sex of the baby remains undisclosed.
Yamada made the announcement through her agency, "At this time, an irreplaceable treasure has come to meet us," and expressed, "I am only filled with happiness and feelings of gratitude. Everyday I am amazed and moved by our child who shows us healthy expressions."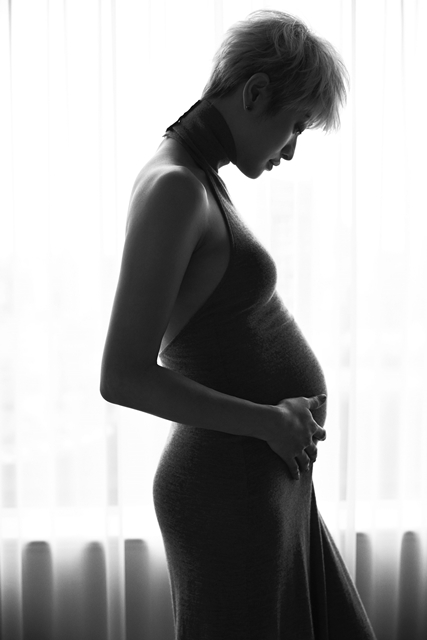 Oguri also made a comment through his official website, "Our first child was born." He expressed his joy, "I am surprised at the cuteness. I am only grateful for this miracle," and continued, "I am still inexperienced, but I hope to grow together with this new life."

Yamada also posted a photo of her hand holding their baby's hand onto her official blog.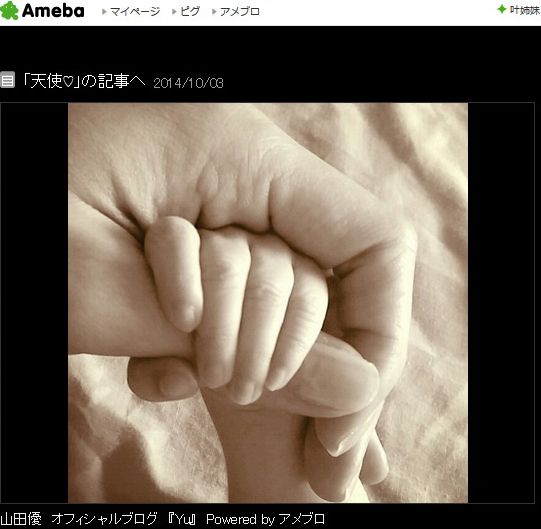 Oguri and Yamada got married in March of 2012. They made their pregnancy announcement in May of this year.
Congratulations to the couple!
Sources: MyNavi News, Cinema Today